300 Fifth Avenue
Seaside, OR 97138
1-800-845-1284
COME TO ONE OF AMERICA'S TOP TEN RATED BEACHES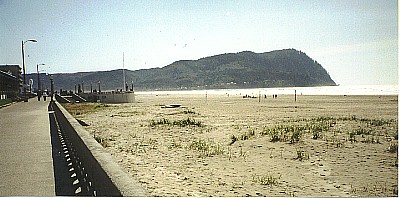 STAY AT 5TH AVENUE COURT
Our one-story units feature queen or full size beds, color
cable TV and fully equipped kitchens.
Our location is one block from the beach and five blocks from Broadway.
Prices are reasonable: $40 to $75 per unit for one to four persons.
Clean, quiet, family style motel.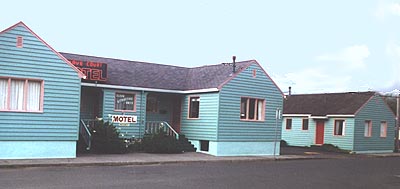 Main Page - Rooms - Contact Us
Click here for our discount coupon



This Site Created and Maintained by
North Coast Interactive Media
Copyright © 1999 All Rights Reserved.